Our Blog & News
Click any of the square to read and learn more
Interview APC President, Siobhan Daukes Q: What's your career origin story? Meaning how did you get to be where you are now in your career. Siobhan: My dad was the Managing Director of a large European publishing company called Haymarket Media. He worked with a...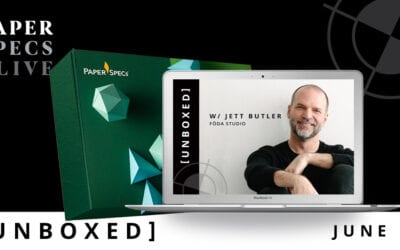 NEWS - For immediate Release NEWS: PaperSpecs Live [unboxed] Hands-on Virtual Mini Design Conference Returns in June! PaperSpecs Live [unboxed] June 10, 2021 11:00 AM PT – 2:30 PM PT To Register: bit.ly/3vCOFJj Palo Alto, California, May 2021 – For years...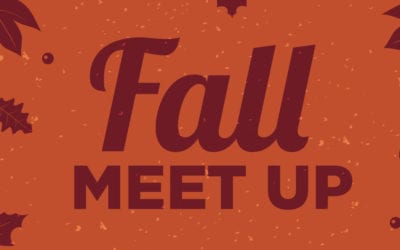 Come join the APC-NYC for our fall meet up on Wednesday, September 18, 2019 6:00 – 9:00PM 2nd Floor, Moxy Hotel NYC Times Square 485 7th Ave, New York, NY 10018 Moxy NYC Time Square NO CHARGE TO ATTEND! We look forward to seeing you....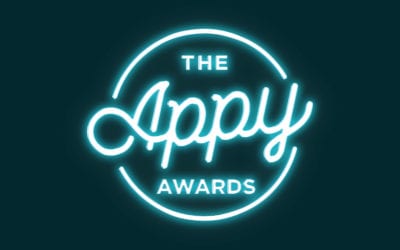 CALL FOR NOMINATIONSThe Advertising Production Club of New York has begun its 2019 selection process for the prestigious APPY Awards. These awards honor members of our community from both the Agency/Corporate and Vendor/Service sectors that have...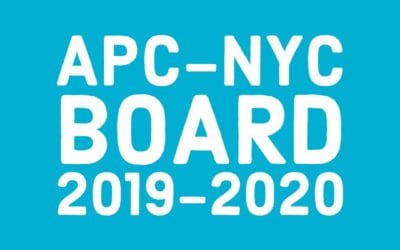 Check out the full 2019 APC-NYC Board below.
7 Inspiring Facts Learned During Our Weekend with International Paper Sustainable Forestry IP's entire business depends on the sustainability of forests. Our team toured beautiful, thriving forests that are the source of millions of tons of virgin pulp....
NYC  August 1, 2018 The APC-NYC APPY Committee announces the call for entries for the 2018 Awards to be presented in November. Please download the PDF and nominate your favorite production person today!.
The Advertising Production Club of New York (APC-NYC) is a community of production professionals in traditional, digital and emerging media. The APC provides educational programs and networking opportunities designed to keep our members informed about new...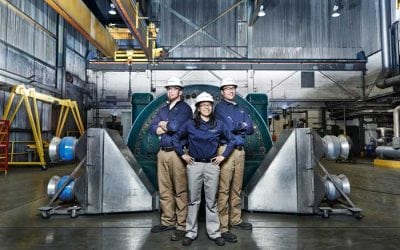 NEW YORK – February 1, 2016 — The Advertising Production Club of New York (APC-NYC), the leading non-profit New York Advertising industry trade organization, today announces a strategic Corporate Partnership with International Paper (NYSE: IP) the global leader in...
Subscribe to our mailing list for More Great Info!