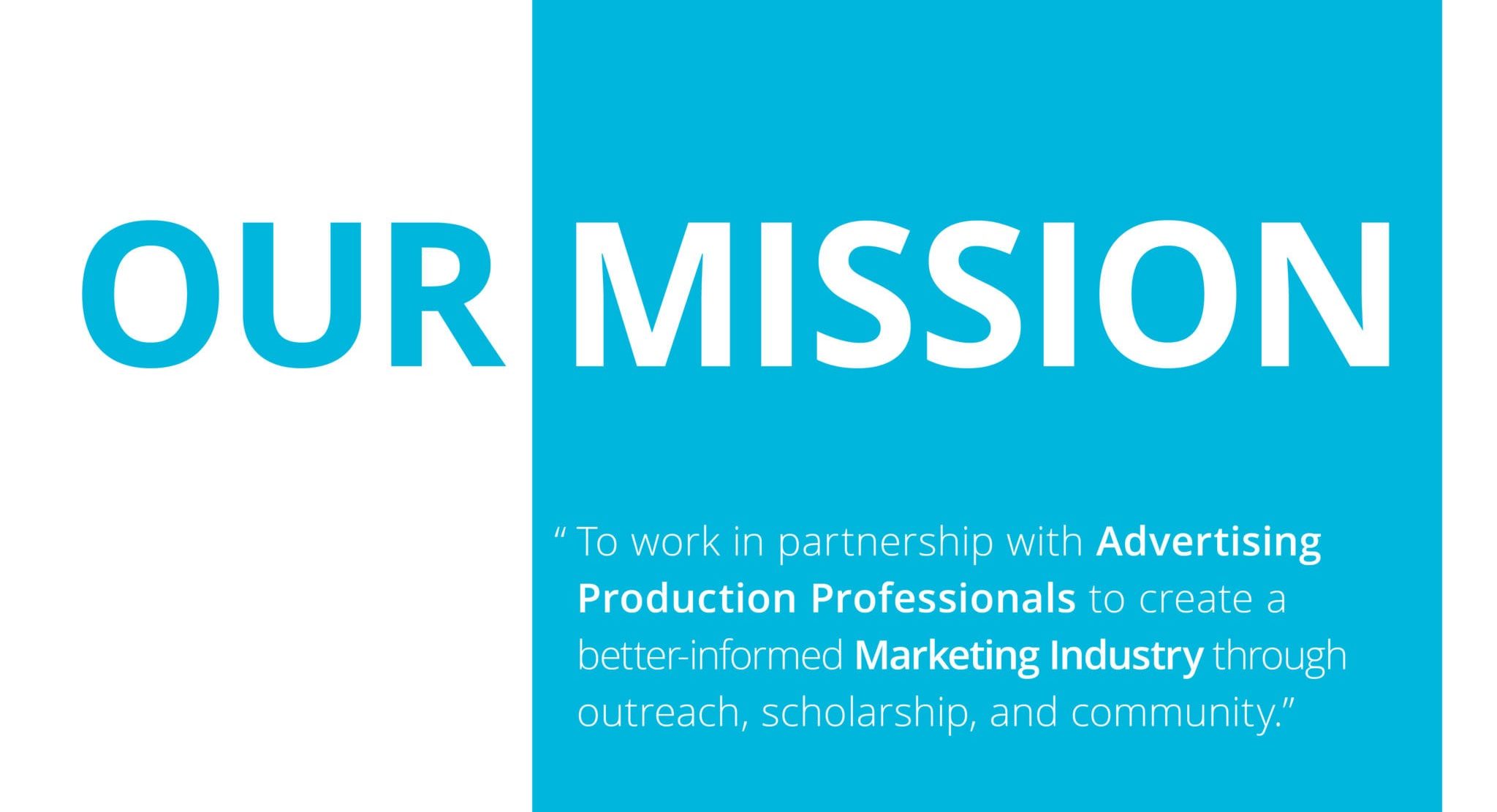 What is the APC?
With over 80 years of providing a forum for continuing education, professional development and industry networking for its members, the Advertising Production Club of New York (APC) is the New York metro area's premier member-supported trade association for the graphic communications industry community. Our members include a broad spectrum of professionals including Print Buyers, Graphic Artists, Account Executives, Printers, Production Managers, Studio Production Managers, Pre-press producers, CSR's, Art Directors and Creative Service Directors.
Education
Continuing education and staying current is critical to your career success—whether by formal programs or with peer connections. The APC keeps you current with ongoing opportunities to learn about the needs and objectives of the industry.
Past topics have included:
The New Future of Color: The Pantone System
Cost Consultants and Their Role in the Agency World
3D Printing: Printing in a New Dimension
Spectrum 360
The Future of Agency Production: What Will Your Job Look Like in 2020?
Effectively Marketing Your Agency Brand by Using the Power of Print
Networking
The APC invites members and non-members to build and grow business alliances at our great networking events. Customers and competitors—from the buyer and supplier sides—can share news, knowledge and great spirits at these informal, fun events taking place in New York City's hottest venues.
Scholarship
Since 1957, the APC has been helping deserving students fund their higher education. Eligibility requirements for our scholarships, and the scholarship application, are available here, or by contacting our team at hello@apc-nyc.org.
Member Benefits
That's easy…the APC facilitates your professional advancement. Membership brings you value-added benefits like
We offer special membership discounts for all educational and networking events.
Joint association luncheons with in-depth panel discussions
Scholarship Program: Designated scholarship programs available to full-time college students
Newsletter: Technology assessments and explanations, conference overviews, member spotlights, etc.
Skills: sharpened through management and teamwork on APC Committees