Meet Our Board of Directors
OUR MISSION
The Advertising Production Club of New York (APC-NYC) is a community of production professionals in traditional, digital and emerging media. The APC provides educational programs and networking opportunities designed to keep our members informed about new technologies, best practices and industry trends. The APC performs this service to the industry in an effort to raise money to be awarded as scholarships to those interested in studying the graphic arts.
Our Advisory Board Members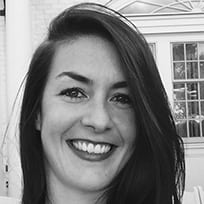 Siobhan Daukes
'19-'21 President
Business development, Operations and Client services expert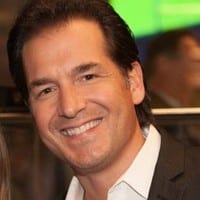 Paul Nicholson
SVP Production & Technology 
Showtime Networks Inc.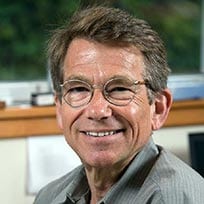 Ethan Goller
President
Structural Graphics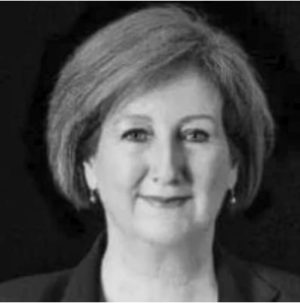 Erin Brennan
VP, Director of Print Production
FCB Health Network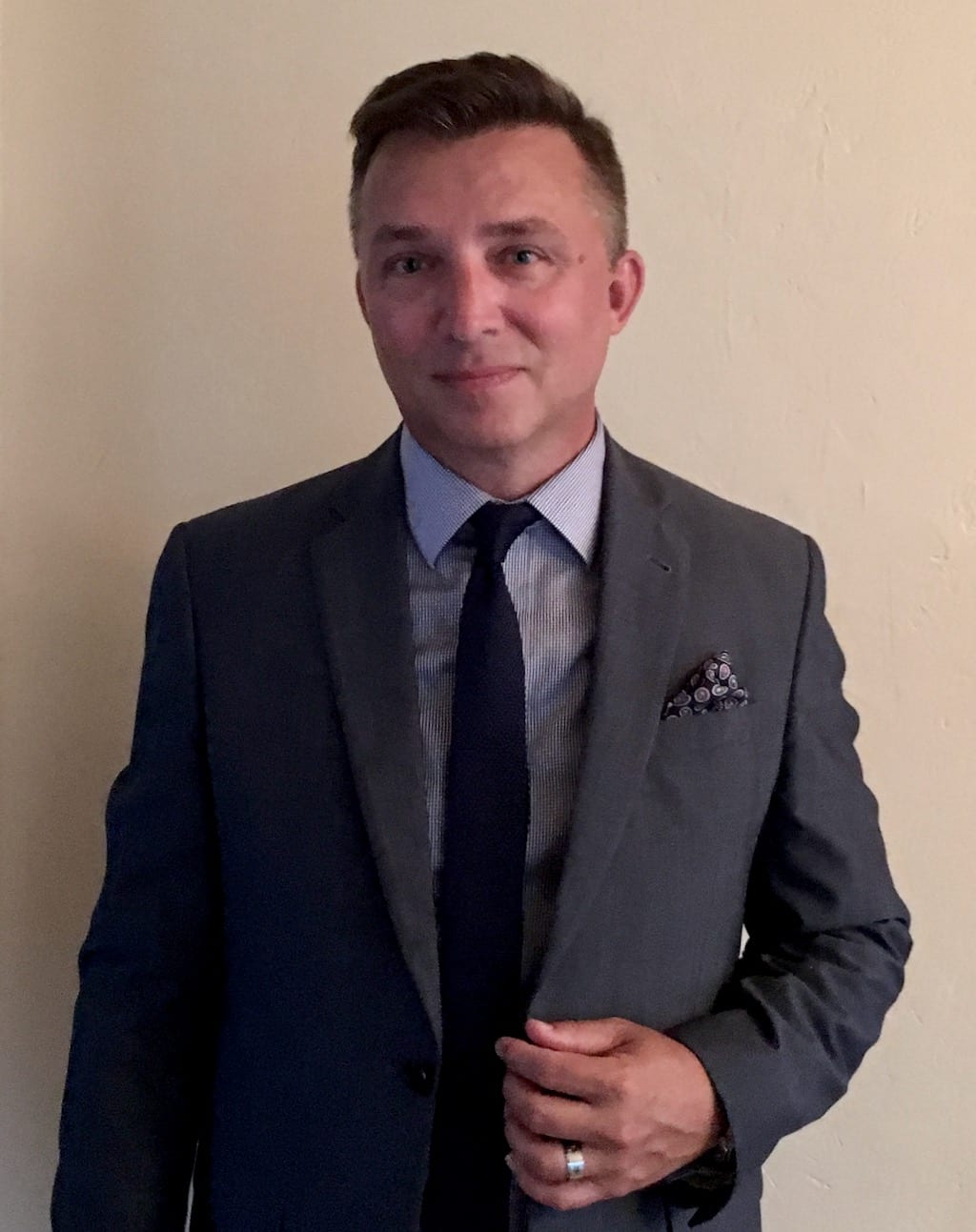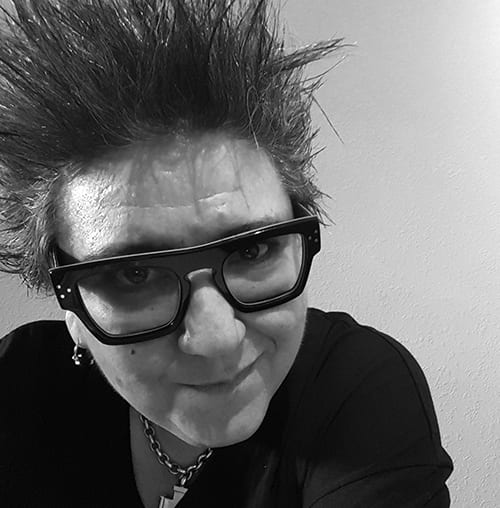 Deborah Corn
Intergalactic Ambassador to The Printerverse
Print Media Centr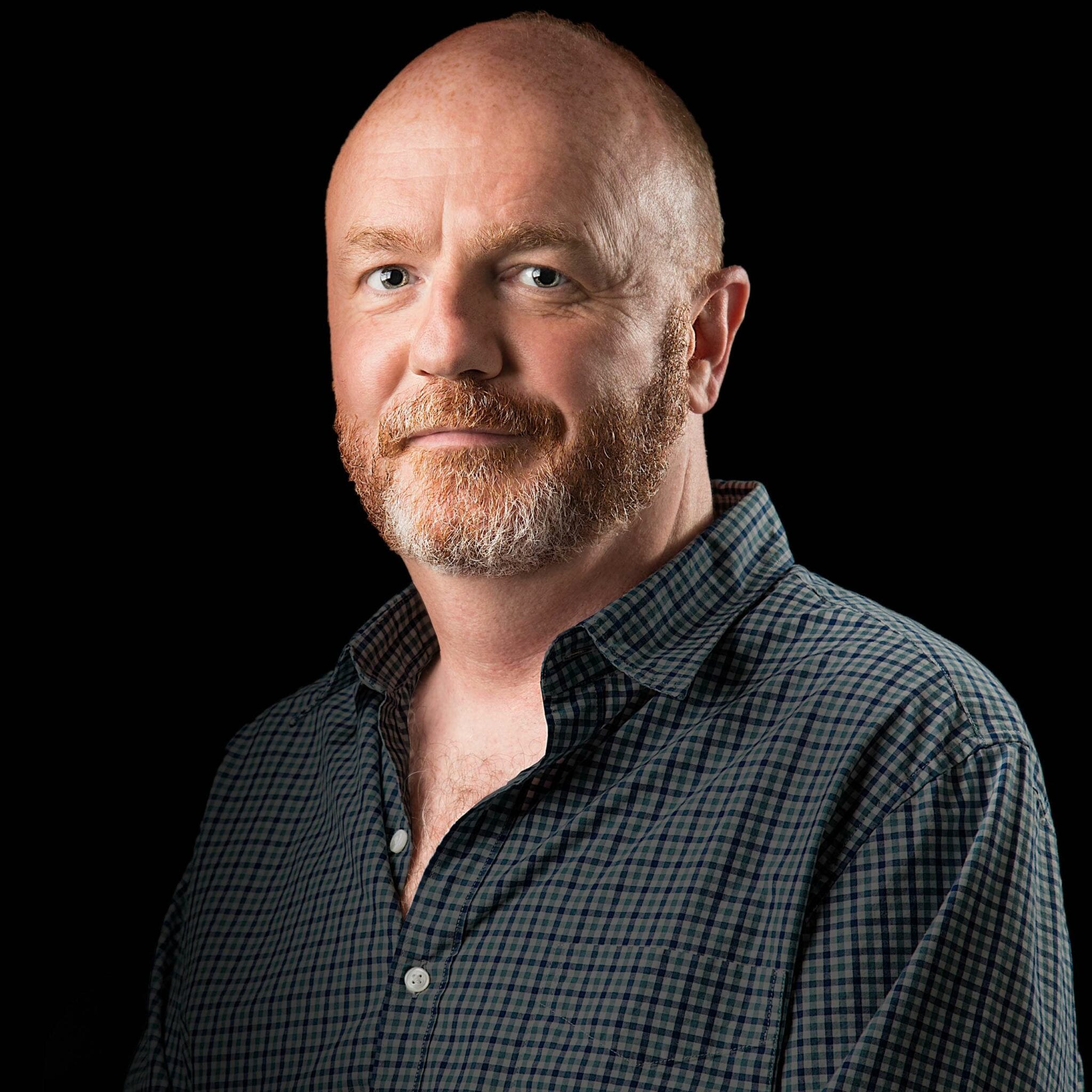 George Ashbrook
Managing Director
eg+ worldwide
Jordan Weinstein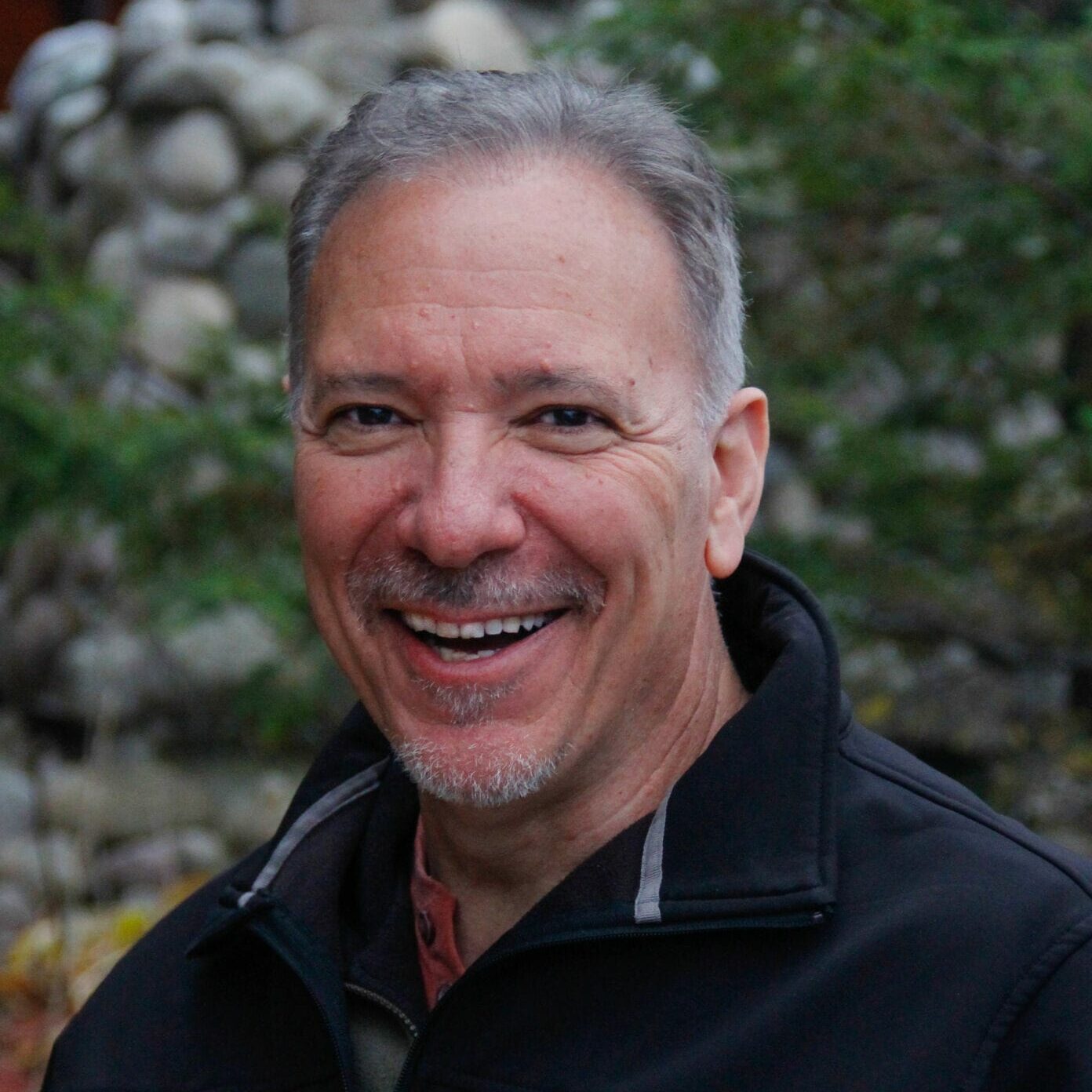 Marc Armato
Advisor
Business Development Professional
Howard Weinstein
CEO & Co-Owner
Candid Worldwide
Jimmy Levin
Career Coach, Stony Brook University
Career Development Expert,
Job Search Therapy LLC
Thank you to our Platinum Sponsors


Subscribe to our mailing list for updates and event information!